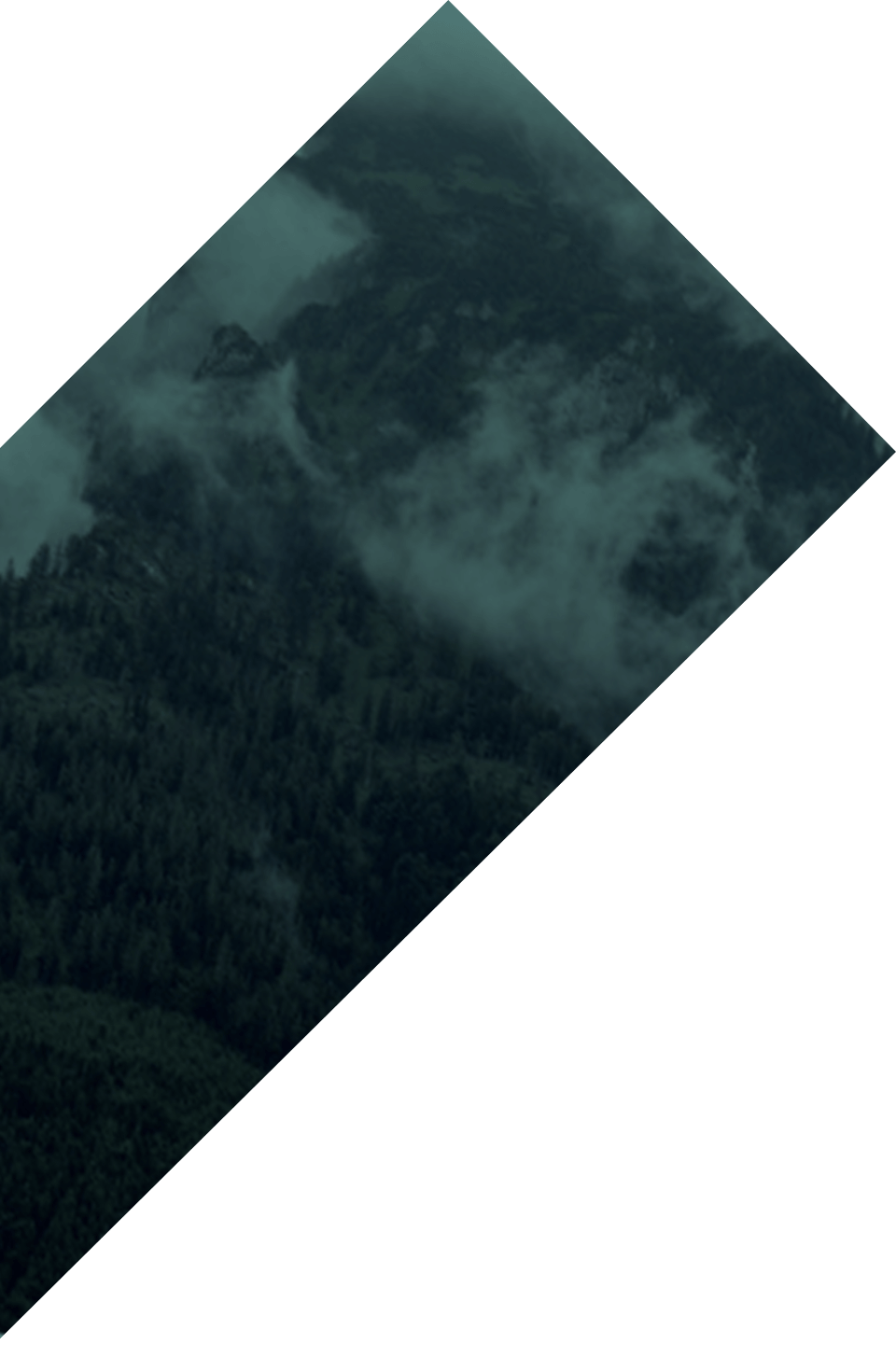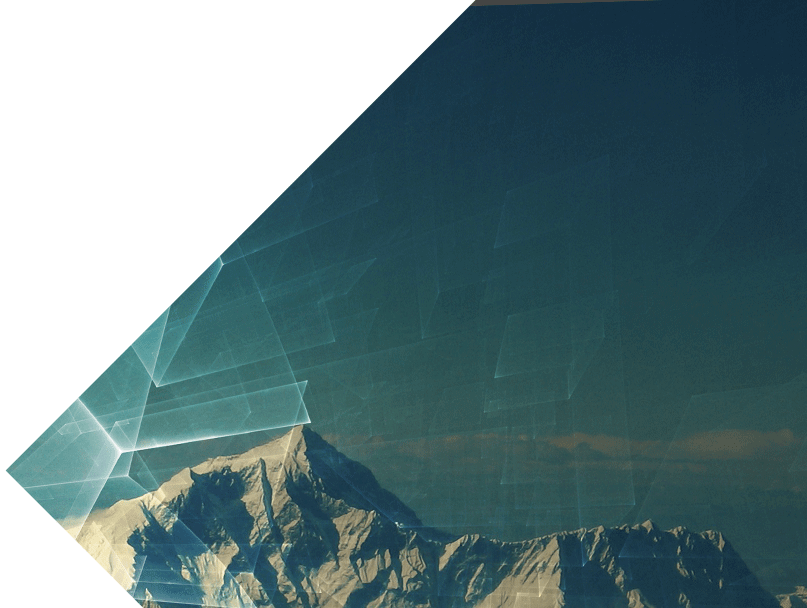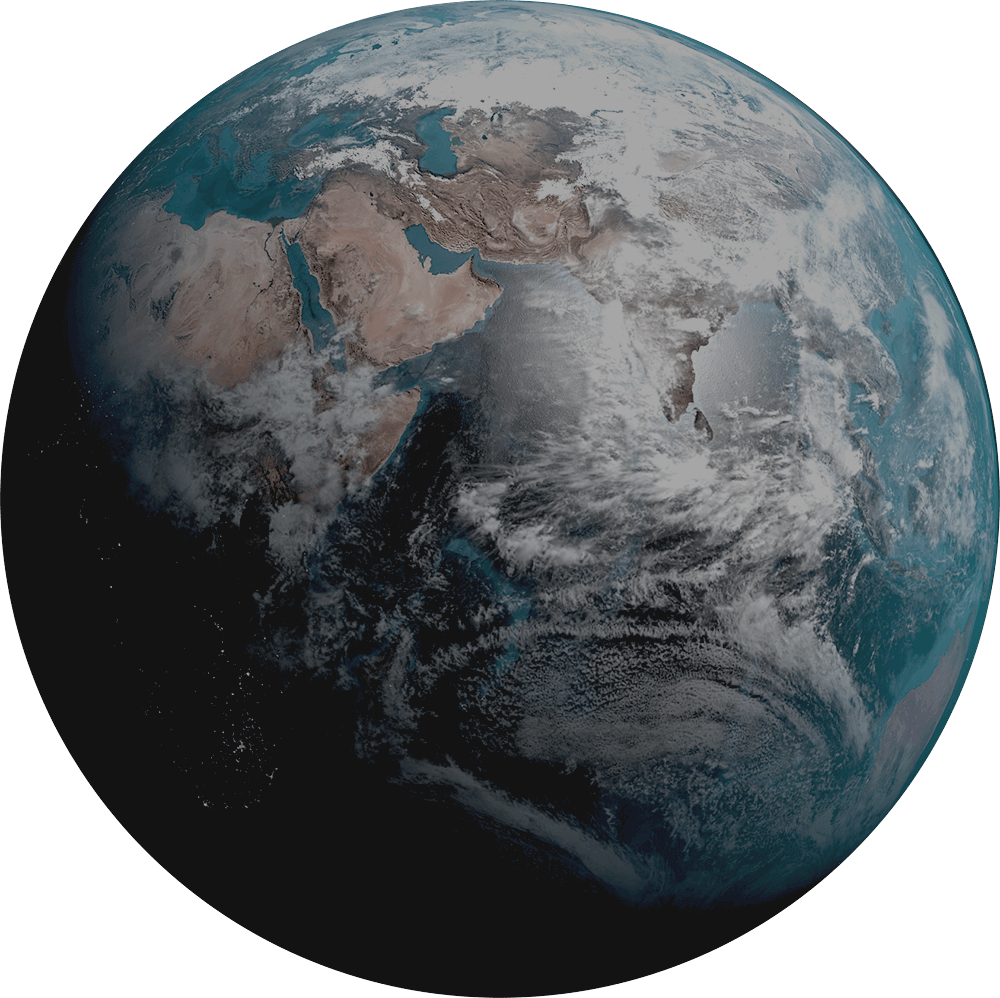 PROFILE
3D S.A. is a Greek private company founded in1976 in Thessaloniki. The company provides custom made services and applications covering all major contemporary activities in Greece and abroad and since 1981 has been actively involved in several Weather Modification Programs. 3D S.A. offers a distinguishing range of services that rightfully makes it unique in Europe and one among the four most recognized companies worldwide specializing in Weather Modification Applications.Read More...
ACTIVITIES
WEATHER
MODIFICATION
AGROMETEOROLOGICAL
APPLICATIONS
METEOROLOGICAL
APPLICATIONS
AVIATION
SERVICES
AIRCRAFT
MAINTENANCE
WEATHER RADAR
STATION MAINTENANCE
DRONE
RELATED
AIRPORT
SECURITY
TECHNOLOGY
AIRCRAFTS
AIRCRAFT
TELEMETRY
SYSTEMS
WEATHER
RADARS
WEATHER
STATIONS
DRONES
B.Eng
IN Computer Systems Engineering with M.Sc in Control Systems
IN Aeronautical Engineering
IN Aerospace Engineer with M.Sc in Aerospace Dynamics and MA in Finance Information Systems and MBA in Logistics
B.Sc.
IN Physics, School of Physics, Faculty of Sciences with M.Sc. in Meteorology, Climatology and Atmospheric Environment
IN Agriculture, Hydraulics, Soil Science and Agricultural Engineering ,with M.Sc. in Water and Environmental Engineering, and PhD in Civil and Environmental Engineering
IN Agriculture, Plant Protection Science, with M.Sc. in Plant Protection Science, Entomology, Integrated Pest Management
IN in Mathematics with M.Sc. in Meteorology, Climatology and Atmospheric Environment
BA
IN Mathematics and Business Studies
MA
IN International Business